Peter Njoroge, Dr (Management team, Kenya)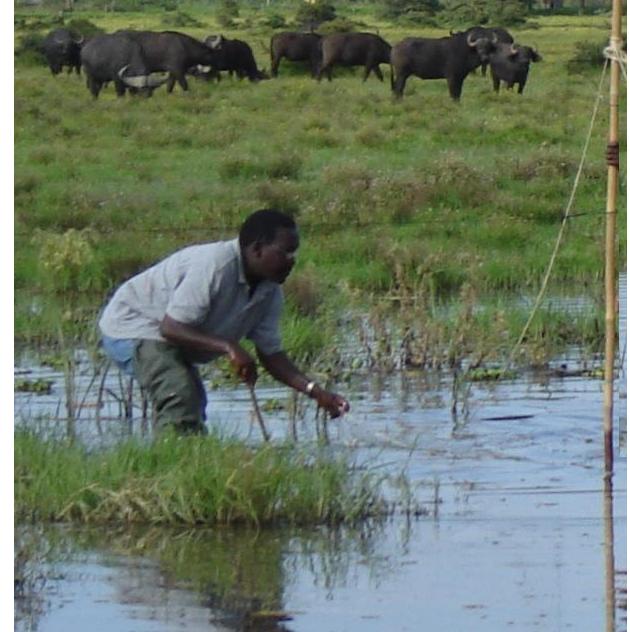 Peter Njoroge is the Head of the Ornithology Section and Senior Research Scientist in Zoology Department of the National Museums of Kenya (NMK). He has vast research experience on threatened species having worked in the past to conserve the Seychelles Magpie Robin and Hinde's Babbler among others. He completed his PhD studies at the University of Reading (UK). He is currently running projects on eco-agriculture and ecosystem services as incentives for conservation in Central Kenya, as well mentoring young and upcoming researchers at the Ornithology Section. Njoroge represents NMK on the Kenya Bird Map Management Team and the Ornithology Section hosts the KBM Office.
Colin Jackson, Dr (Management team, Kenya)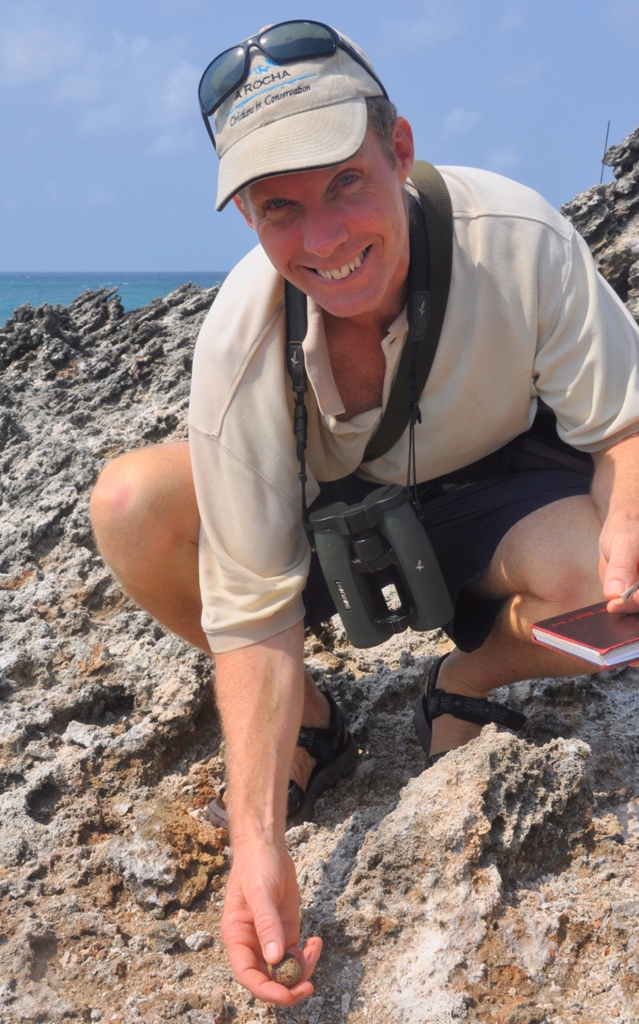 Colin has been birding in Kenya since growing up in Nairobi and has a passion for enthusing Kenyans about the rich diversity of birds in our country. He is the Director of Science & Conservation for A Rocha Kenya, a Christian conservation organisation and is also a Research Associate with the Ornithology Section, National Museums of Kenya where he was a full time research scientist for four years prior to founding A Rocha Kenya in 1999. Whilst at the museum, Colin started the Nairobi Ringing Group and the annual Fundamentals of Ornithology Course for enthusing and training citizen birders and continues to teach on it together with other members of the Management Team for KBM. Colin's involvement in the South African Bird Atlas Project 2 through time he has spent at the Animal Demography Unit, University of Cape Town, has been key to the development of the Kenya Bird Map. Colin is also a member of the Rarities Committee of East Africa.
Sidney Shema (Project Manager, Kenya)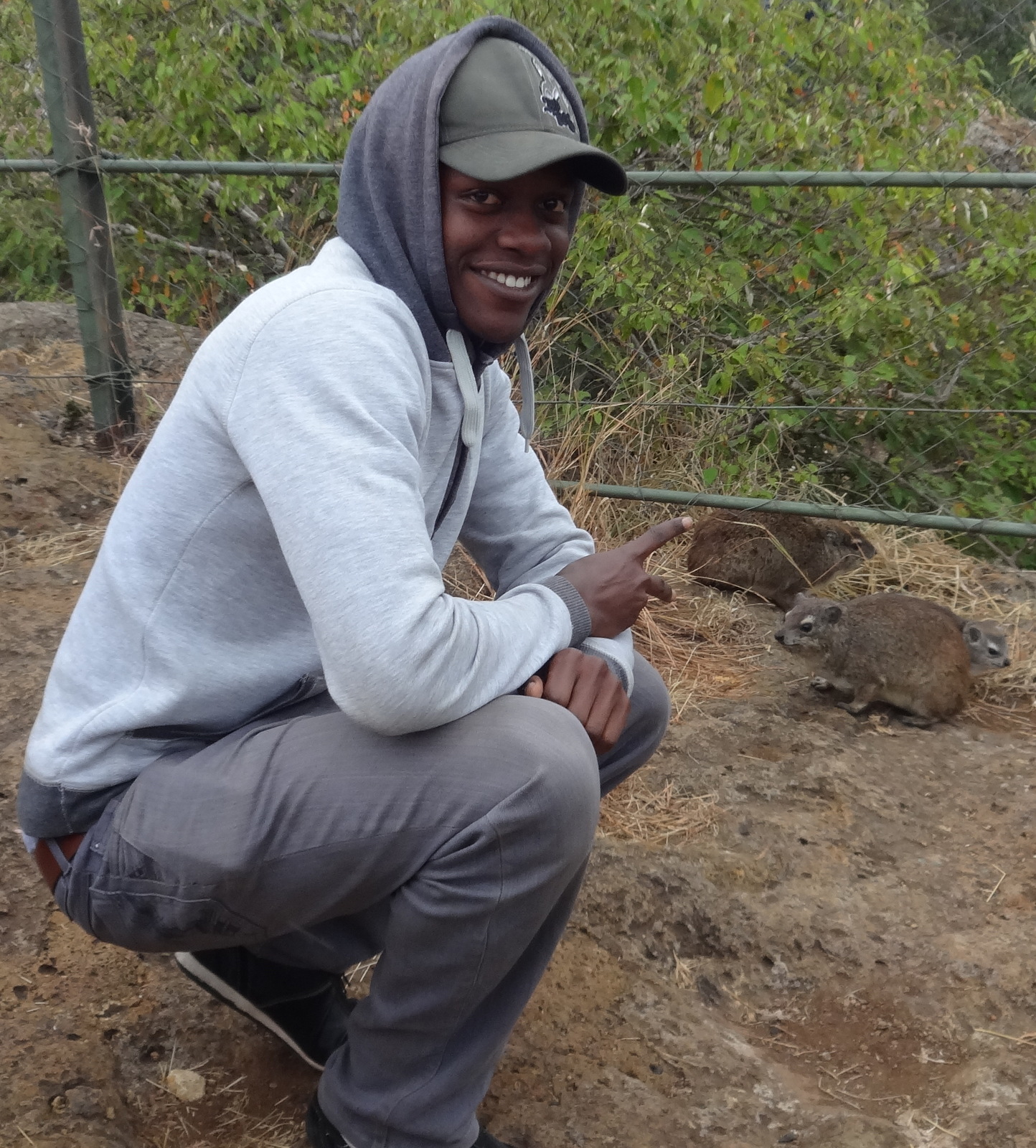 Sidney plays the important role of coordinating the day-to-day activities; including field atlassing events, publicity, website updates, trainings, vetting records and fundraising. He is a passionate birder and has been atlassing and submitting bird records to the Kenya Bird Map since he joined as an observer in July 2014. One of his most exciting birding moments was when he documented the first ever breeding record of Hinde's Babbler (a Kenyan endemic species) in Nairobi on 12 June 2017. He has a keen research interest in raptors (birds of prey) and is involved in various raptor research and conservation projects. He is also a member of the Nairobi Ringing Group, and the Bird Committee of the East Africa Natural History Society.
Anthony Kuria (Management team, Kenya)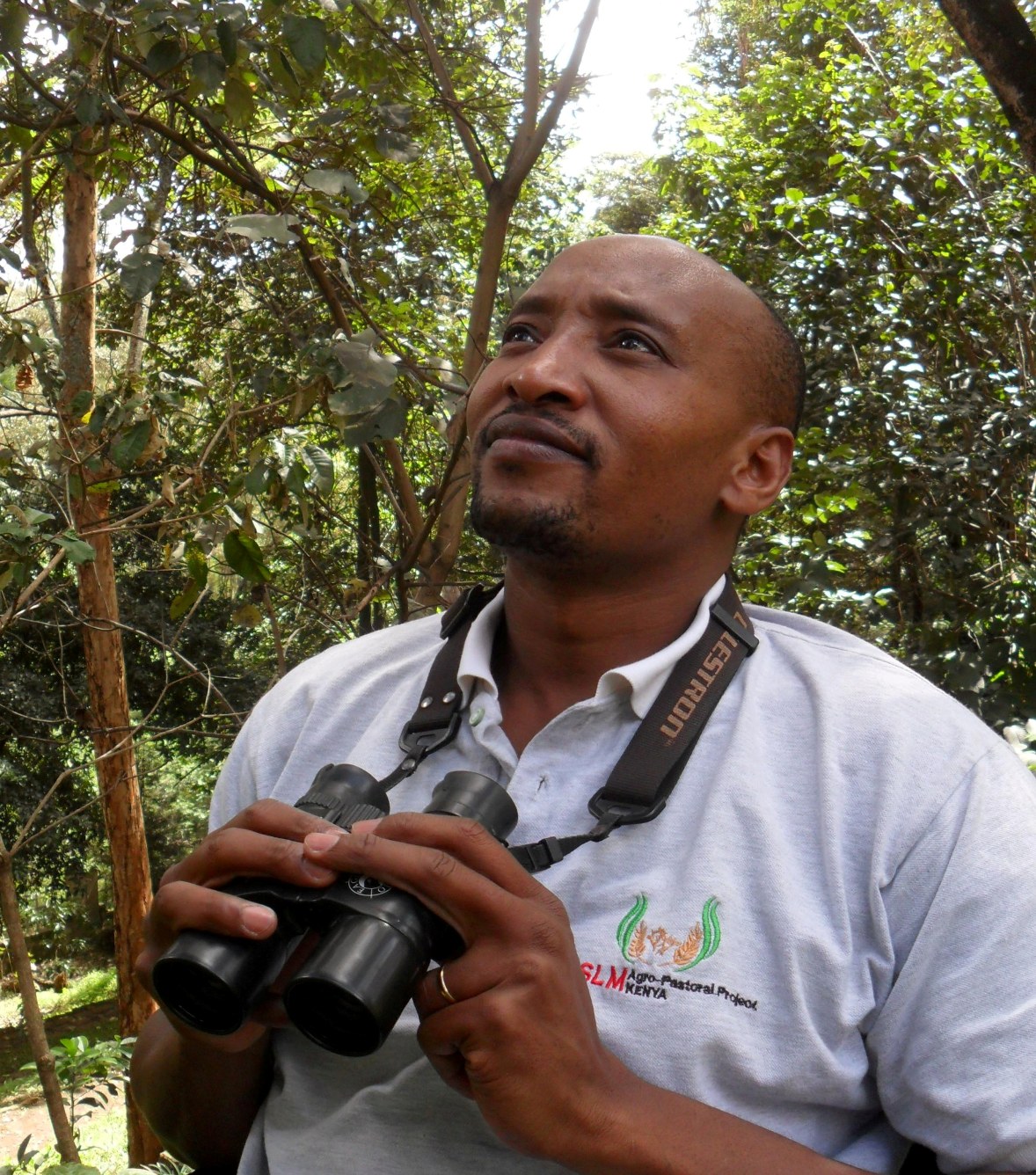 Kuria is Director of the Tropical Biology Association African office in Nairobi and plays a key role in Kenya Bird Map dealing with administrative issues and liaison with NatureKenya. He holds a Masters' degree in Conservation Biology from the University of Cape Town, South Africa. He has 15 years capacity building expertise which has resulted in several cohorts of influential conservation managers in Africa. Kuria has co-authored several training manuals for conservation scientists, including the TBAs toolkit on scientific research.
Kuria has extensive experience in managing collaborative projects including those funded by the EU and Darwin Initiative. A recently completed EU funded capacity building project received the following evaluation from the EU A critical mass of environmental scientists has been created which should influence the research potential in Africa and policies. As a Research Associate with the National Museums of Kenya, Kuria coordinates the popular 'Fundamentals of Ornithology' course that has trained over 350 citizen birders since 1998. Kuria has experience in web-based mapping of birds and as a co-PI for the Kenya Bird Map project, Kuria hopes that past bird course trainees will actively engage and help generate atlas data. Kuria brings huge administration experience to the Management Team of the Kenya Bird Map and is also a member of the Bird Committee of the East Africa Natural History.
Fleur Ng'weno (Management team, Kenya)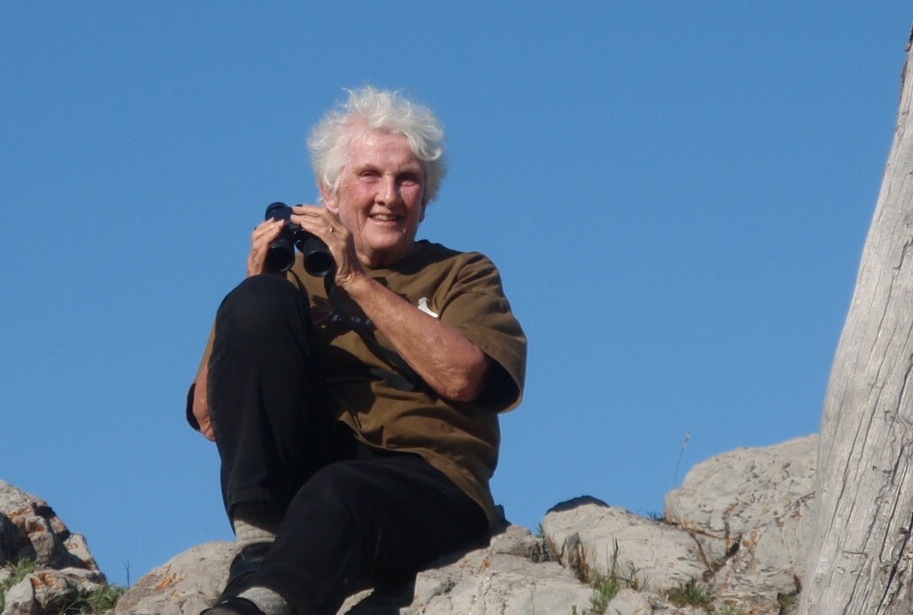 Ms. Ng'weno is a naturalist, writer and editor, and has been involved in environmental issues in Kenya since 1963. In 1971, she founded the Wednesday morning bird walk from the Nairobi National Museum, coordinated by Nature Kenya – the East Africa Natural History Society. Fleur has led most Wednesday bird walks since then, and many of the Sunday Birdwatch outings. For many years Fleur was the editor of Rainbow Children's magazine, and has written several children's books, countless magazine articles and a book chapter in Ethno-Ornithology: Birds, Indigenous Peoples, Culture and Society, published by Earthscan. For Nature Kenya, she wrote Community Guide to Forest Conservation, and is co-author of Learning for Sustainable Living in Kenya, Marine Manual for Coastal Schools, and a book for children, Being a Bird. Fleur represents NatureKenya on the KBM Management Team and brings a lot of experience with making birding projects 'user friendly' for the birder on the street.
Kennedy Sikenykeny (Data Manager, Kenya)
Kennedy developed a great interest in birds when he got introduced to birding through the Ornithology Section of the National Museums of Kenya, as well as Nature Kenya, in late 2017 while working as an intern at the NMK. He is now an enthusiastic birder and atlaser who has been actively submitting records to the Kenya Bird Map since July 2018. He has participated in a number of ornithological research projects, mainly focusing on the effects of power infrastructure on large, migratory, and resident birds. His main role in the Kenya Bird Map project is data management; including keeping the database up to date, sourcing data from external sources where needed, working with partners to develop data access and analysis tools that are both useful and user-friendly to various stakeholders, and highlighting possible improvements that need to be made in the user interface and BirdLasser app.